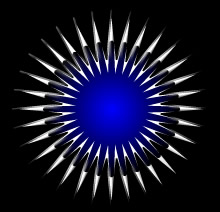 This site cannot be copied or duplicated in any way or form.
If any person is found to have used information from this site, they will be reported to the World Internet Authority (WIA).
For Domain Name enquiries and Legal issues contact: Email
WorldInternetAuthority.com (WIA) is a registered trademark ®.